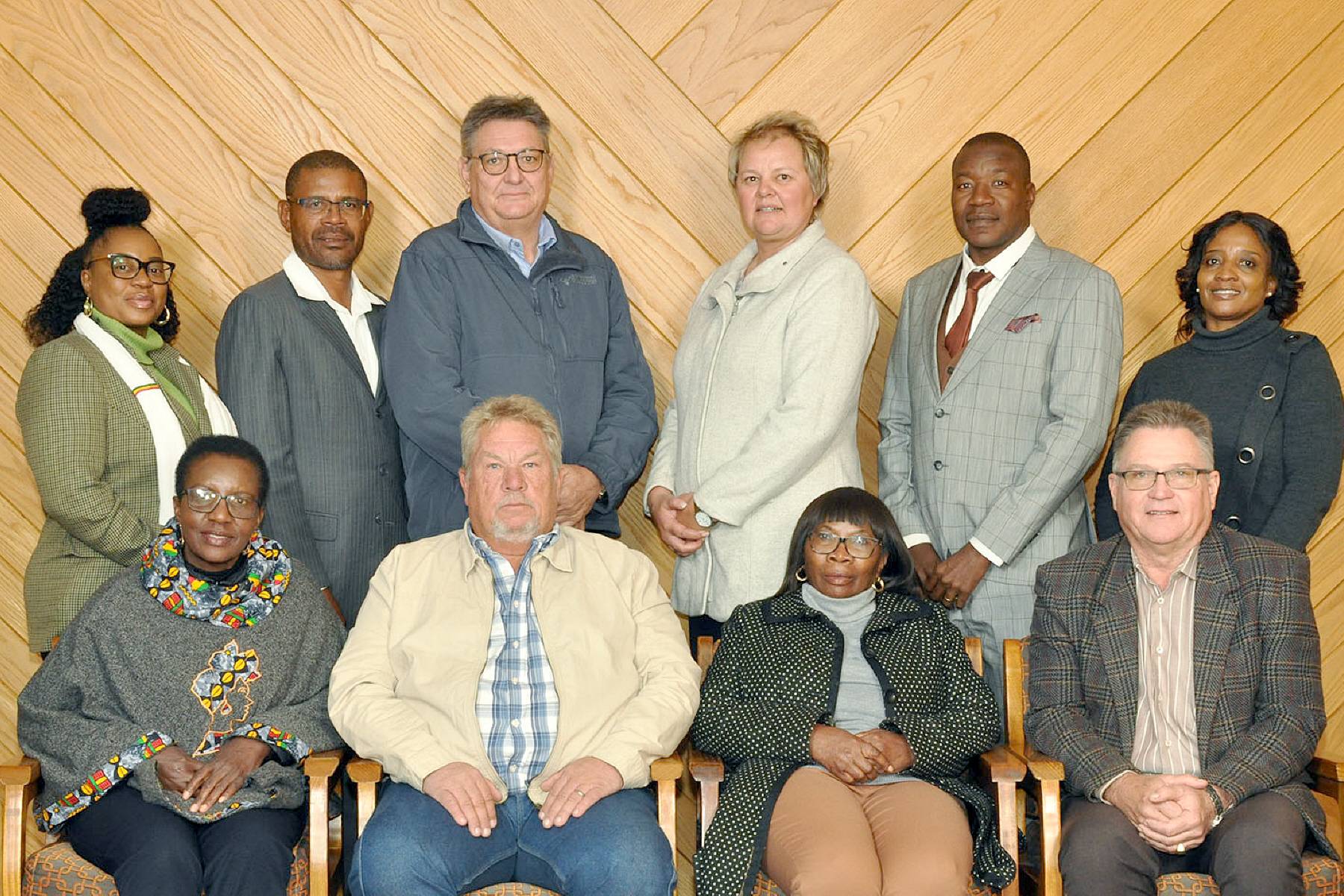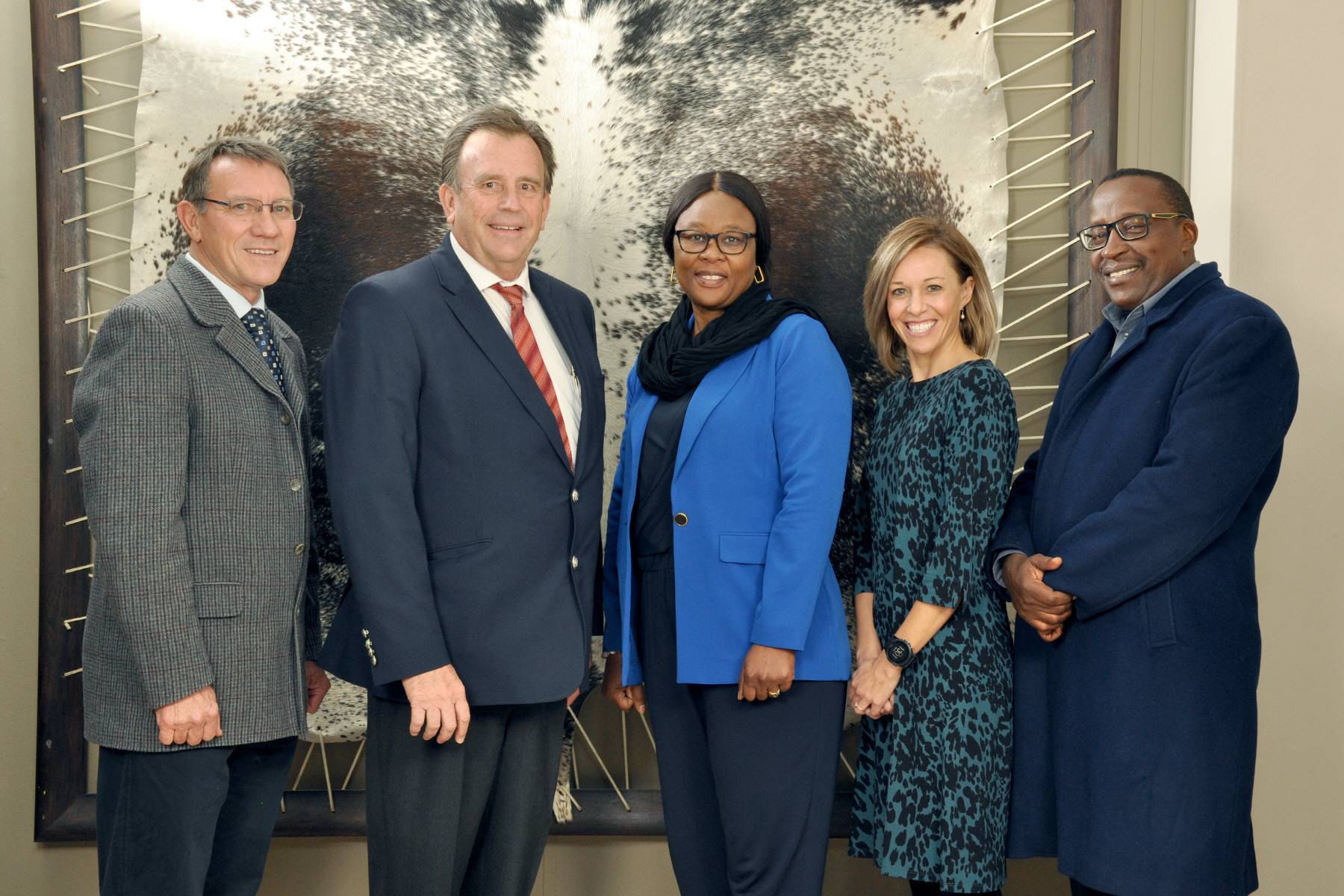 The Meat Board of Namibia, founded in 1935, facilitates the export of livestock, meat and processed

meat products to importing countries. All major stakeholders of the Namibian meat industry are represented on the Board.


It is adequately equipped to assist the meat and livestock trade with relevant information, technical and administrative support.
Trading Hours:
Lunch hour for all offices: 12:45-13:45
Eartag and Stockbrand office: 8:00-16:00
Rest of Meatboard 7:30-16:30.
The object of the Meat Board of Namibia as per the Mead Board Industry Act (No. 12 of 1981) is to "promote the interest of the meat industry of Namibia in Namibia and elsewhere".

The vision of the Meat Board of Namibia is to be an internationally recognised organisation that promotes a profitable, vibrant, quality-driven Namibian meat industry in local and international markets.
The mission of the Meat Board of Namibia is to promote a conductive environment for: sustainable livestock production, market growth and diversification for livestock, meat and meat products; and to maintain standards and quality assurance by way of appropriate regulatory intervention